Strap and Scraper London was founded in 2017 on the infamous Cheshire Street, just off Brick Lane in Shoreditch. Our traditional London barbershop respects the heritage of Great Britain and the traditionalism of barbering. The name Strap and Scraper comes from Victorian England which is what the Victorian's called the barber.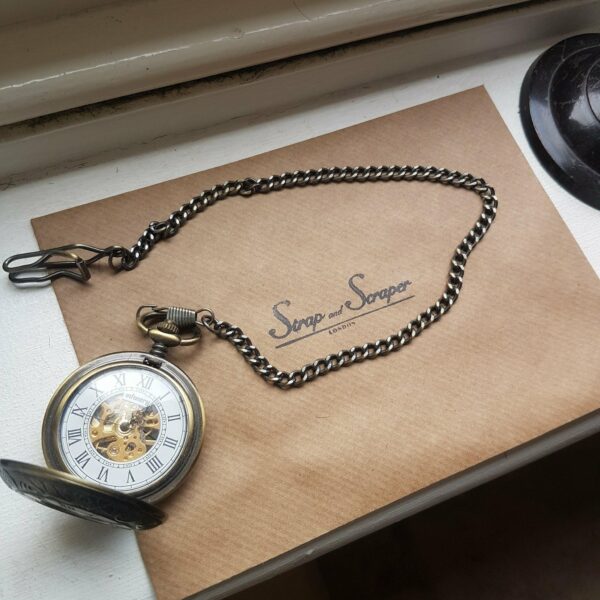 Time-Honoured
We are a time-honoured London barbers and every item inside our doors has a story to tell as they have been passed down to us by family, friends and clients.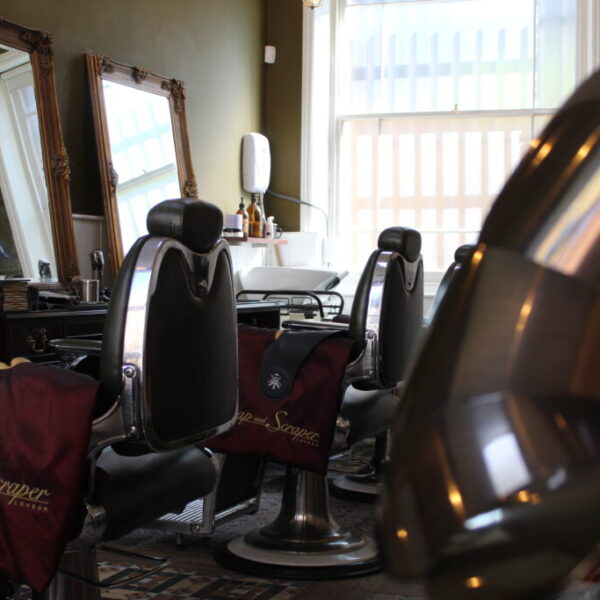 Identity
We pride ourselves on our excellent service, the Strap and Scraper London way. Strong consultations are provided with every service.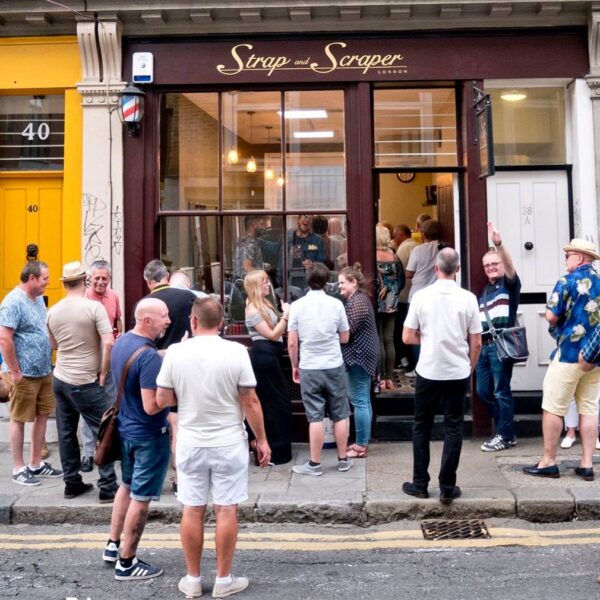 Good Vibes
We have a great playlist that everyone wants to get their hands on, with over 4000+ tracks. We also have coffees ready for you once you walk through the door.