In need of a career change or simply looking to begin a new career in barbering? In addition to being a premium, time-honoured barbershop, Strap and Scraper London also has a VTCT approved barber academy attached to it.
With no more than 3 learners per course, a fully functioning barbershop and a work ethic that can only be described as the Strap and Scraper way.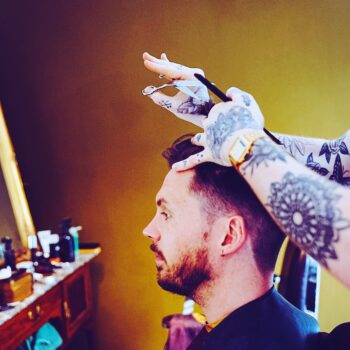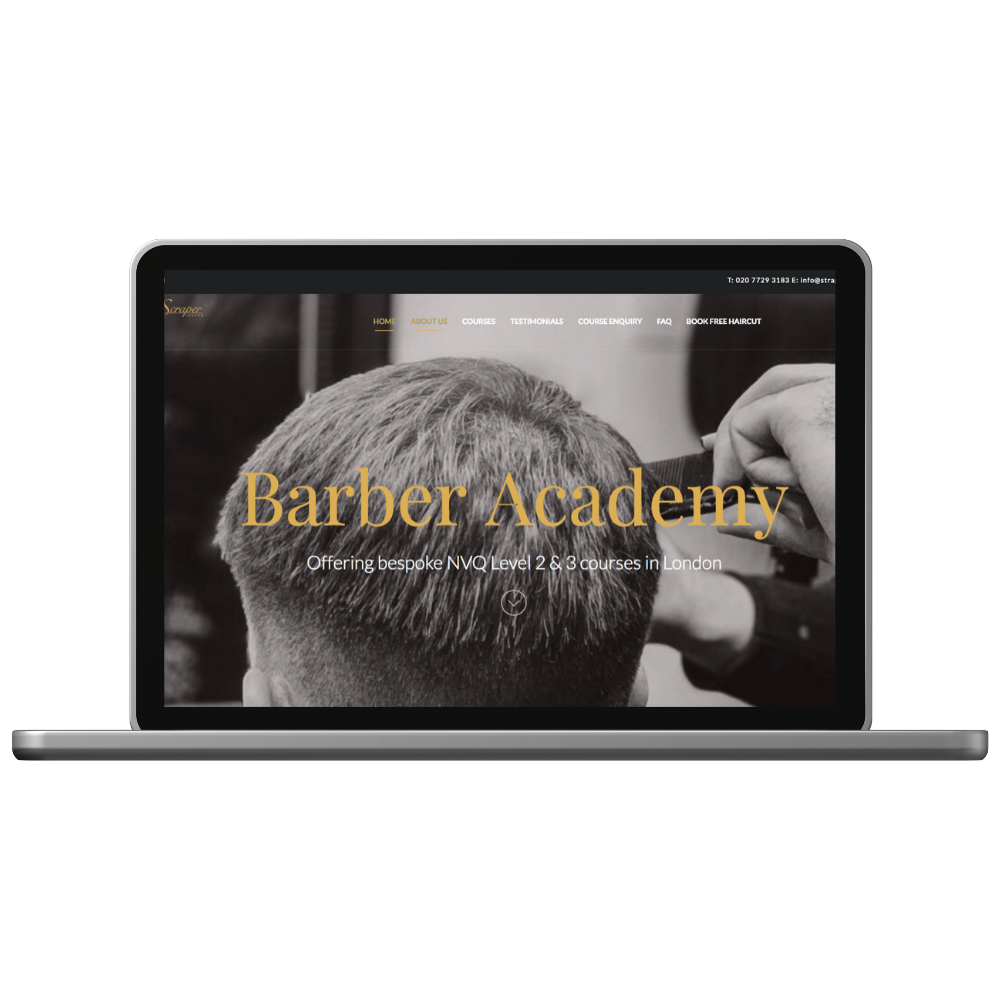 For more information about our barber courses, check out our academy website. Any other questions? Just get in touch with us.